greeting
Junjin TTS – A company that opens the way to a bright future for its customers,
with employees who are alert and proactive and
moving in unison with the owner's spirit and passion.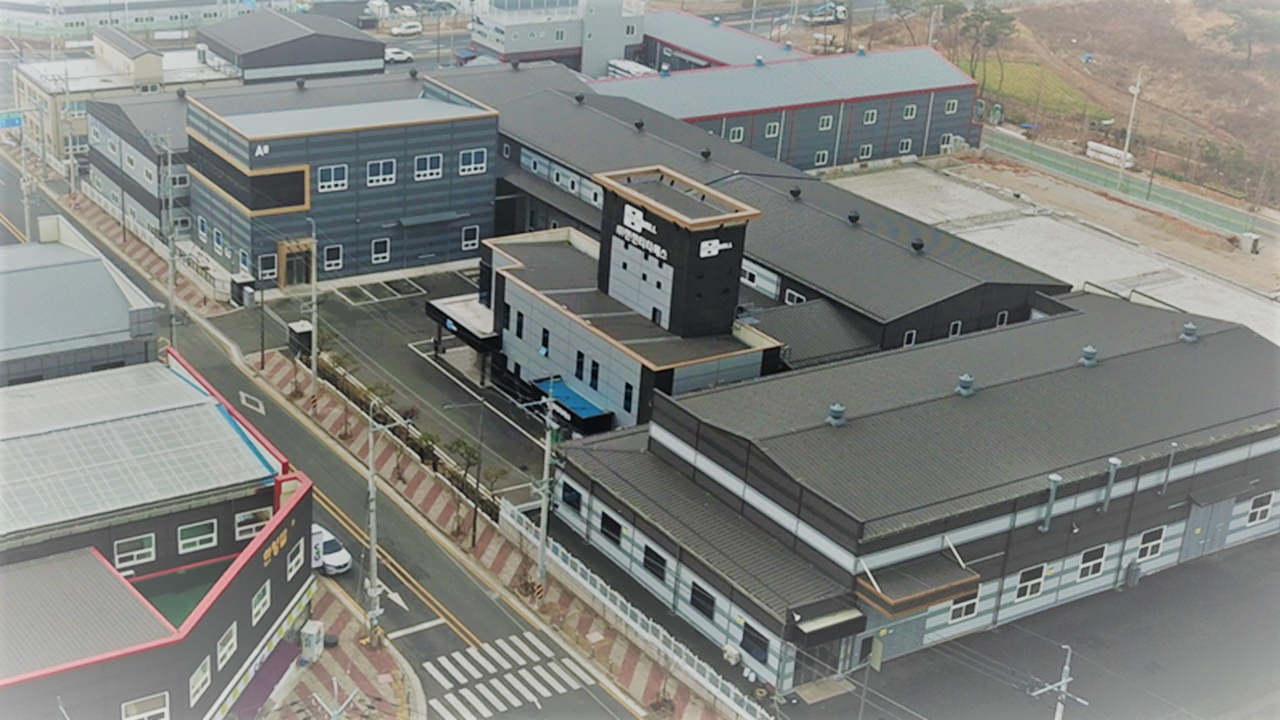 Junjin TTS Co., Ltd. is a specialized tool manufacturing company in the mold machining area. We strive to satisfy customers with quality and service integrated through constant R&D activities to be a leading company in the 21st century, based on our management philosophy, 'coexistence and co-prosperity.'
All executives and staffs of Junjin TTS Co., Ltd.