Design / SimulationDesign / Simulation
design / simulation
Design / Simulation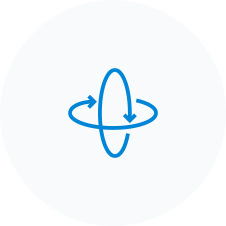 Design
We have a system that promptly responds to customer requirements by dealing with any imperfections and understanding improvement by realizing the shape of a tool in advance through 3D simulation when developing a new product.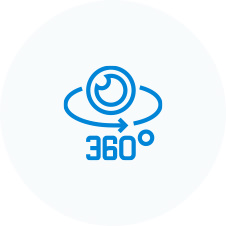 3D simulation
To manufacture a defect-free product, we conduct a 3D simulation before processing a product as a means of understanding in advance the problems and shape changes that can occur while processing.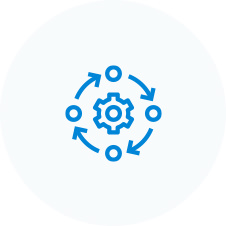 Mass-production
The field process management is done in real-time through M-Vision, along with the latest simultaneous 5-axis automatic system after undergoing a thorough inspection process using 0.0006 high-precision 3D measuring equipment.