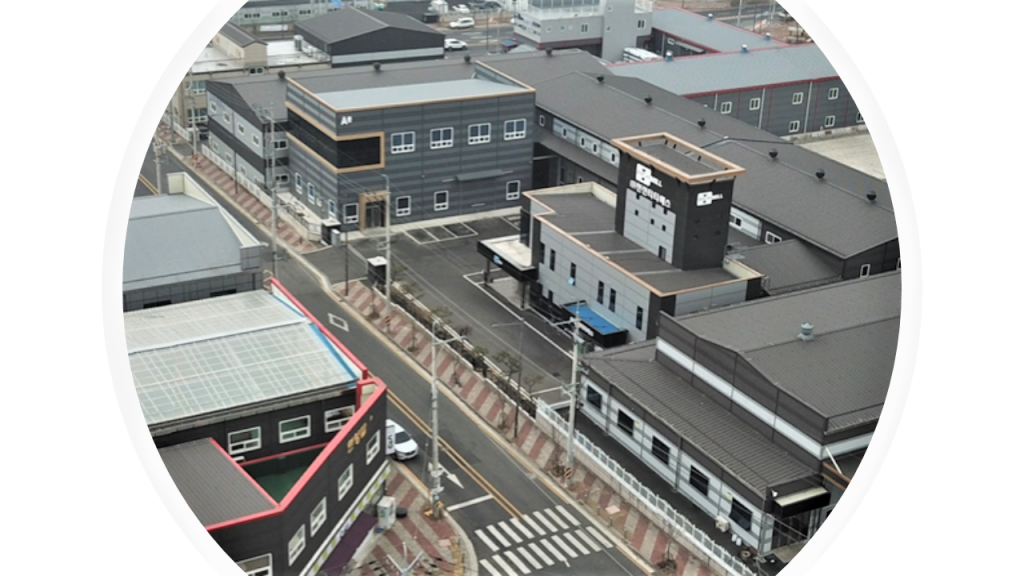 A company that always wakes up, all members live with their own consciousness Passion and Future Orientation JunJin TTS.
Thank you very much for visiting JUNJIN TTS Co., Ltd.
We, JUNJIN TTS Co., Ltd. are specialized in mold making and always try to do quality and service with continuous development.
In the age of unlimited competition, JUNJIN TTS Co., Ltd. will make every effort to satisfy our customers with a firm belief
under the management policy of coexistence and co-prosperity to grow into a company that will lead the 21st century.
We look forward to your interest.
Junjin TTS CO., LTD.